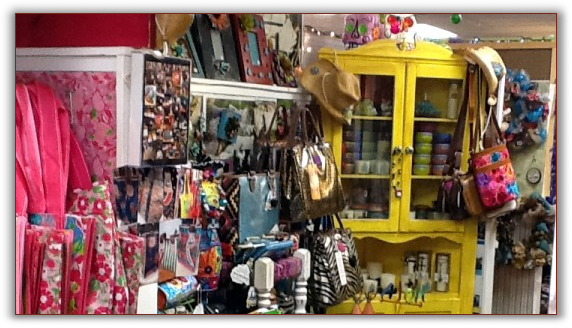 What are we all about?
The staff at Homestead is here to help you succeed in "Your Own Business". Where else can you open a "shop" for as little as $70.00, depending on the booth size you select. Then also have a paid staff to run it 7 days a week. This leaves You time to be creative. Unlike craft shows where you have to spend your weekends traveling to and from, unpack, setup and repack, and hope the weather's good, at Homestead, you set up your booth once and let us do the selling in air-conditioned comfort year round.
Why should you choose Homestead Handcrafts?
We're located in Northeast San Antonio, in an established craft mall location. We have a friendly and courteous staff and are opened 7 days a week. We do innovative promotions as well as television commercials. There's always plenty of parking.
What are the terms and conditions?
• 10% commission on all sales
• All credit card fees paid by Homestead Handcrafts
• Vendors are paid twice a month, on the 1st and 15th
• Sales reports can be obtained whenever needed
• Sales tax is collected and paid by Homestead Handcrafts
• With a current inventory list on file, merchandise will be covered under fire & water damage
• First and last month's rent due prior to occupancy
How successful can a Craft Mall be?
As you know, success depends on how much effort you put into it. After some time of dealing with the public, we tend to learn just what it is that they are shopping for. We take pride in knowing just how to reach the type of shoppers that continually return to our store. We're always striving to come up with new and different promotions as well as advertising to keep the interest of the consumer.
Antique & Craft Mall
We not only benefit from return shoppers, we also have the satisfied vendors that spread the word about our store. You see, if the vendors are happy and the customers are happy then everyone benefits in the end